IoT Pilot webinar: How to get the most from the independent IoT platform finder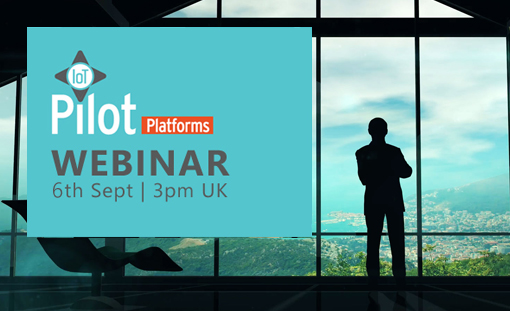 If you're in the process of adopting Internet of Things (IoT) applications, you'll know how vital it is to choose the right platform. Finding the right one to meet your business needs sounds like finding a needle in a haystack, we understand that. There are platforms for Connectivity, for Device Management, Application Enablement and Data Management. To complicate matters the number of platforms on the market is growing every month, with more than 400 platforms now on offer.
Which is why IoT Pilot (www.iotglobalnetwork.com/iotpilot) has been launched by Beecham Research and IoT Global Network. It is the IoT Platform Finder for anyone adopting IoT connections for their business. This tool helps you identify which of the many IoT platforms available best suits your unique business requirements. It offers suggestions based on analysis by Beecham Research Ltd and can be a vital part of your organisation's detailed assessment of all IoT platform options.
To take part in webinar register here.