5 reasons why motor management can make or break your factory floor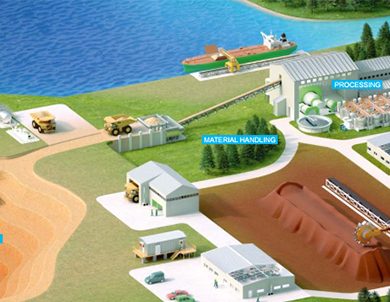 Large pomp in mining
Motors are the largest consumer of electrical energy in heavy industry, devouring more than 90% of available power supply.
They are the foundation of all industrial processes and directly impact electrical distribution and equipment which is why their design and optimisation is critical to everyone involved in the industrial sector, from end-users and design engineers to equipment manufacturers.
Register and download the ultimate guide to motor management.