Over 5,800 Metaverse trademark applications filed in 2022 surging 200% year-over-year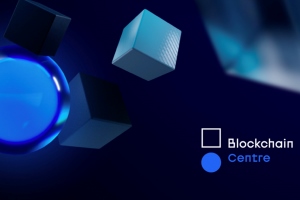 In 2022, there was a significant surge in trademark applications related to the Metaverse and non-fungible tokens (NFTs), indicating the growing importance and potential profitability of these emerging industries.
According to data collected by Blockchain Centre, there were 5,850 new Metaverse trademark applications and 7,746 NFT trademark applications registered last year.
This represents a growth rate of 205.64% and 259.61%, respectively, from the previous year. The monthly trends for trademark registrations steadily increased throughout the year, with at least 300 new applications filed every month.
Increasing interest in the Metaverse
Many big companies, including Meta, Formula One, Mastercard, McDonald's, Gatorade, and the US Space Force, have also filed applications with the USPTO in 2022, indicating their interest in virtual products and involvement with crypto and blockchain.
The rise in trademark applications related to the Metaverse and NFTs has prompted an investigation by the US Patent and Trademark Office and US Copyright Office to examine how NFTs impact intellectual property rights.
According to the research, "Recently, several prominent brands have faced challenges when their intellectual property or products were infringed upon by NFT marketplaces or platforms."
Despite the ongoing 'crypto winter', the rise in trademark applications and growing interest in Metaverse products have served as a counterbalance to concerns that the market is being negatively impacted.
Comment on this article below or via Twitter @IoTGN