Accenture completes acquisition of Avieco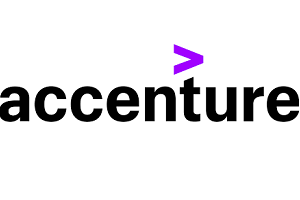 London,UK. 14 April 2022 – Accenture has completed the acquisition of Avieco, the U.K. sustainability consultancy. Terms of the transaction, which Accenture announced on April 8, were not disclosed.
Avieco helps companies to understand, manage and improve their sustainability performance, and create sustainable value for their stakeholders. Its expertise in sustainability consulting spans a broad range of industries including retail and consumer goods, financial services, technology and media.
Avieco's team of more than 60 professionals, headquartered in London, will bring extensive knowledge in environmental, social and governance (ESG) measurement and reporting, net zero strategy and regulation and real-time data analytics to Accenture's Sustainability Services in the U.K.
Accenture Sustainability Services provides distinctive services and solutions for clients to become net-zero and circular businesses, leveraging digital investment to create intelligent organisations that are sustainable at their core. Along with its ecosystem partners and ventures into disruptive technologies, as well as deep functional expertise in CFO & Enterprise Value, Accenture is driving transformations at scale with the tools, technology, and methodologies that embed sustainability data, decision-making and performance to effectively measure business value and sustainable impact for all stakeholders.
Comment on this article below or via Twitter @IoTGN