CloudBlue and CloudSense form a strategic partnership to connect telcos with a broad ecosystem of ICT channel partners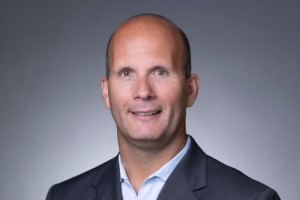 Tarik Faouzi of CloudBlue
Irvine, California, USA. 6 April 2022 – CloudBlue , a cloud ecosystem technology company that operates some of the trading platforms for cloud and IT channel products around the world, announced an agreement with CloudSense , provider of one of the most powerful Configure, Price, Quote (CPQ) platforms on the market.
CloudSense has made a name for itself in the telecommunications industry and counts among its customers well-known regional and international brands such as BT, Starhub and Vodafone Ziggo. By connecting CloudBlue Connect directly to CloudSense's CPQ platform, CloudSense's telecom customers can tap into a new pool of ICT offerings and scale their business faster than ever.
The direct integration of CloudBlue Connect and CloudSense CPQ will allow telecom providers to more efficiently expand their own portfolio of B2B solutions. This new integration will streamline their ability to source ordinary ICT services and bundle them into a wide range of innovative B2B XaaS solutions that can be sold by a direct sales team or a network of resellers. Telecom and ICT providers can use CloudSense CPQ to easily and simply create offers and contracts without having to re-enter orders or go through manual processes.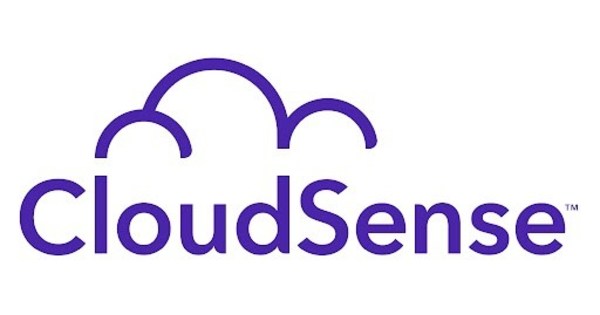 CloudBlue will capitalise on this new relationship by further promoting its 200+ digital XaaS solutions in the telecom industry. The initiative paves the way for CloudSense customers to access the tools they need to bring anything-as-a-service (XaaS) offerings to businesses of all sizes, which are seeing a surge in demand in the wake of the pandemic .
"As telcos look for new ways to diversify their offerings, cross-platform integration becomes key to bringing the best of the cloud to end users. CloudBlue's new agreement with CloudSense is the latest in a series of innovative and creative relationships that are evolving to the delight of channel partners in the cloud space," says Tarik Faouzi , CloudBlue senior vice president.
"CloudSense recognises the importance of bringing innovative solutions to market that address the challenges in our focus industries. We believe the agreement between CloudSense and CloudBlue will create the first marketplace of its kind, facilitating commercial innovation across the communications ecosystem. This gives communications service providers broader access to a global network of channel partners and eliminates the need to manually create quotes and contracts," says Jonathan English , CEO of CloudSense.
Comment on this article below or via Twitter @IoTGN