MachNation releases its 2022 IoT application enablement platform ScoreCard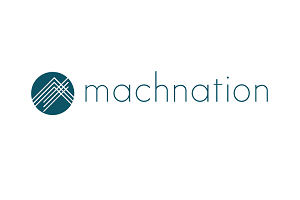 The IoT application enablement space has continued to grow into one of the most critical technology sectors of the Internet of Things (IoT). Enterprises realise that a well-built IoT application enablement platform (AEP) saves significant development time and money in the creation and operation of an IoT solution.
MachNation's eighth annual IoT Application Enablement ScoreCard rates vendors against the criteria of being an excellent IoT AEP.
MachNation's ScoreCard includes the following vendors (listed alphabetically), Amazon, Akenza.io, AVSystem, Blynk, Exosite, Google, Huawei, IBM, Losant, Microsoft, PTC, Siemens, Software AG, and SpimeSenseLabs.
MachNation says it will continue helping its clients to test and compare:
Also see: How to measure IoT scalability in the real world
Comment on this article below or via Twitter @IoTGN