CC4Teams contact centre capabilities now available directly within Salesforce service and sales cloud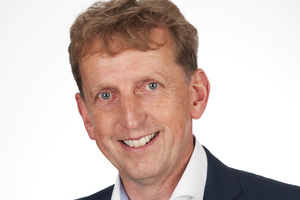 Marcel Reuvers of ContactCenter4ALL
ContactCenter4ALL, a provider of contact centre solutions for Microsoft platforms, has announced full Computer-Telephony Integration (CTI) of its flagship CC4Teams contact centre software with Salesforce Service and Sales Cloud.
The new integration has been made possible through collaboration with CC4ALL partner Mirage, whose powerful Mirage Connector product available on the Salesforce AppExchange connects Microsoft Teams telephony features directly into Salesforce Service Cloud.
The integration eliminates delays and inefficiencies typically caused by employees having to use multiple platforms to access specific features or channels providing a feature-rich and smooth customer experience within a single window. Customer service agents can now directly benefit from a full-feature cloud contact centre solution within Salesforce, capable of supporting remote, hybrid and on-premise workforces.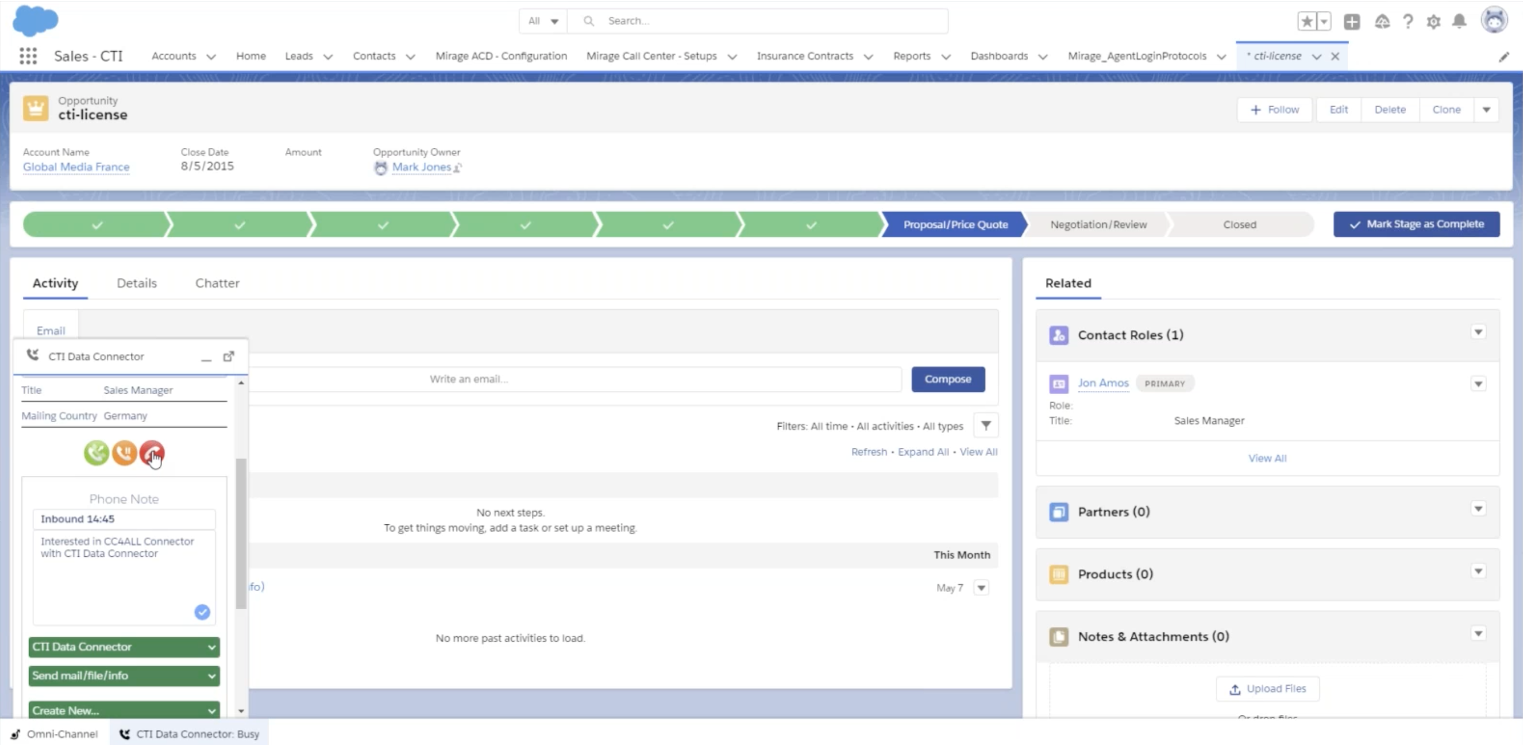 Organisations using Salesforce can now introduce advanced capabilities from CC4Teams into their service operations such as smart IVR, softphone, skill-based routing, routing based on Salesforce data and real-time metrics.
The ContactCenter4ALL integration will also become available for Service Cloud Voice using the Mirage Connector for Service Cloud Voice.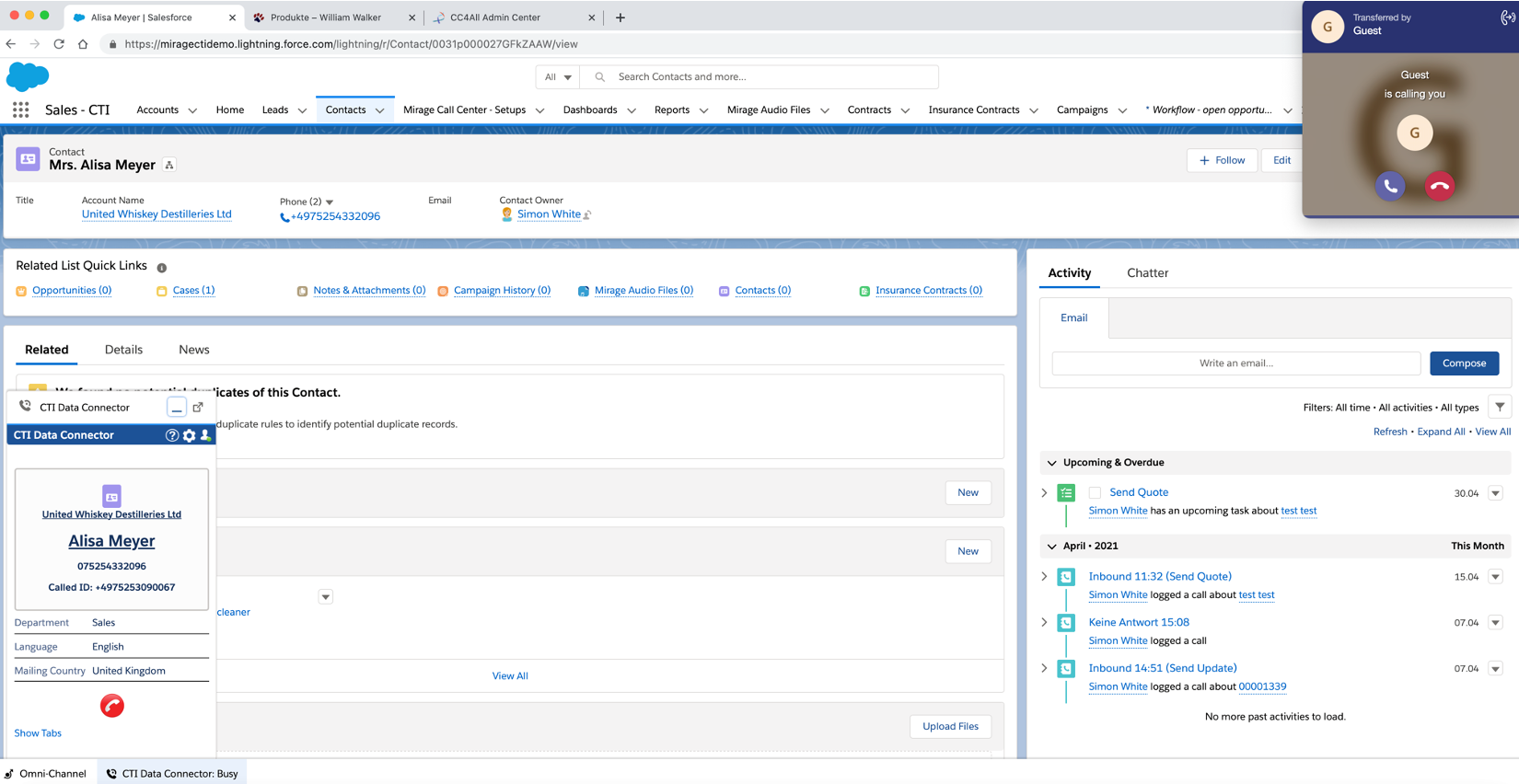 "Mirage Connector for Service Cloud Voice is a welcome addition to the Service Cloud Voice ecosystem," says Patrick Beyries, VP of product management, Service Cloud. "The expansion of Service Cloud Voice for partner telephony enables customers to integrate the telephony experience natively within the agent workspace, combined with CRM data, process and voice intelligence."
"This integration represents a powerful step forward for CC4Teams, connecting a selection of industry-leading platforms together to enhance agent and customer experiences alike for an unparalleled service offering," says Marcel Reuvers, CEO of ContactCenter4ALL. "CC4ALL can now bring our proven contact centre capabilities, such as real-time reporting and skill-based routing, directly into Salesforce to ensure seamless customer service operations 24×7 from any location."
Comment on this article below or via Twitter @IoTGN