stc announces partnership with Sensoneo to drive smart waste management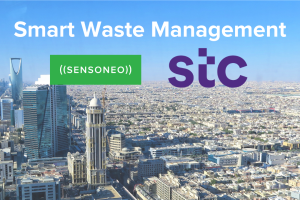 Riyadh, Saudi Arabia. 24 November 2021 – stc, the ICT specialist driving digital transformation in the Middle East and North Africa, has announced a partnership with Sensoneo to provide customers in Saudi Arabia with the most reliable and easy-to-deploy smart waste management technology. Sensoneo is a provider of enterprise-grade smart waste management solutions.
The smart waste management technology uses smart ultrasonic sensors embedded with stc Narrowband-Internet of Things (NB-IoT) SIMs to monitor waste levels and pick up the status and real-time temperature of bins.
With GPS location and BLE technology, real-time data is instantly sent to Sensoneo software to optimise collection routes, pick-up frequencies, and vehicle loads. The solution also includes advanced analytics to make wise strategic decisions regarding waste.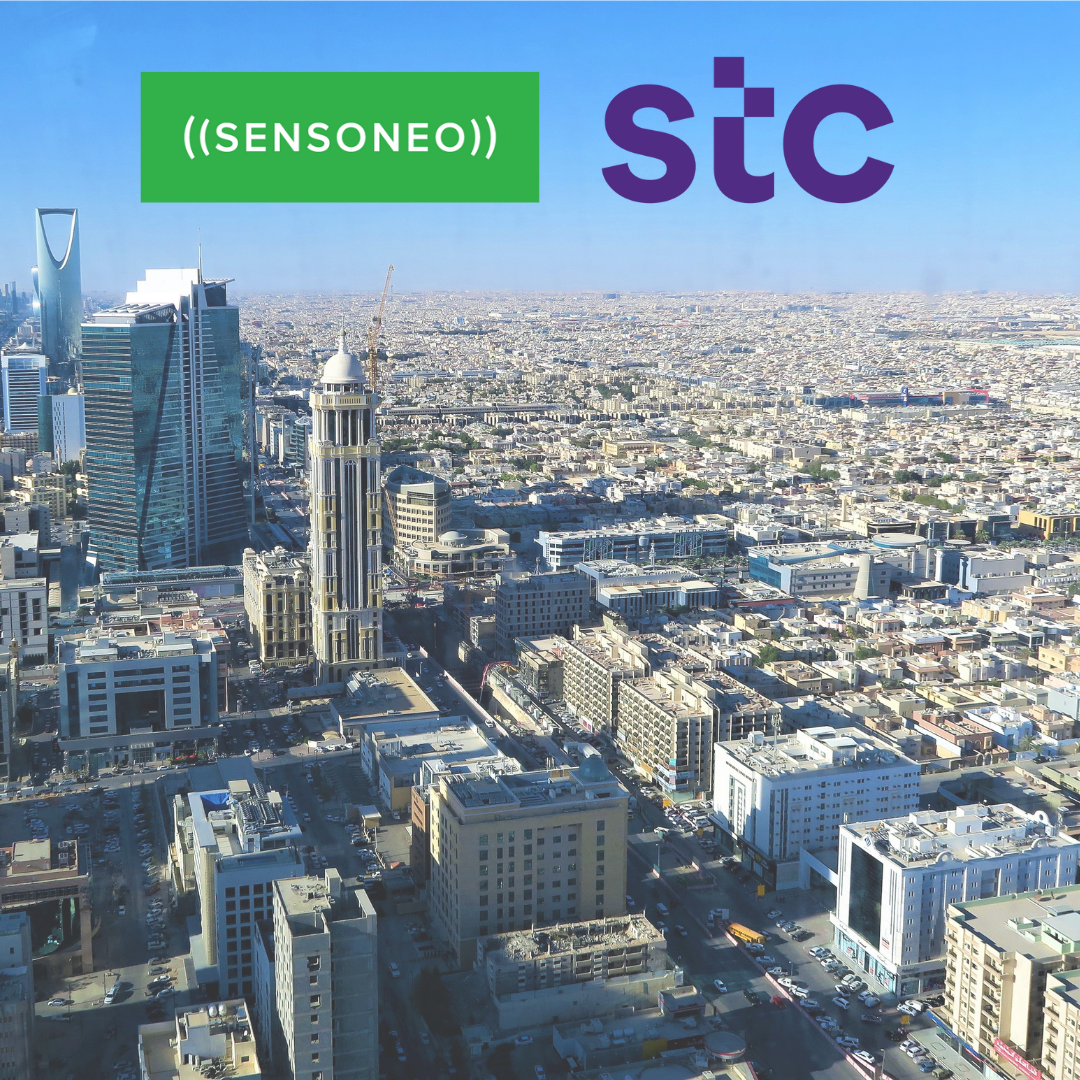 Saud Alsheraihi, products and solutions VP stc says, "We are excited to partner with Sensoneo, a specialist in waste management. By leveraging stc IoT capabilities, we are bringing digital transformation to life in ways that everyday people can experience. The result will enable customers in the Kingdom to manage their waste efficiently, lower their environmental footprint, and improve the quality of services."
Martin Basila, CEO of Sensoneo says, "We recognise the expertise of stc in the field of communication, networks and the Internet of Things (IoT), and we are looking forward to partnering with them to drive the deployment of smart waste management in the region."
Data-driven waste management has been developed in response to the current challenges in the waste management industry, including a lack of efficiency, as well as addressing the environmental impact. The digital approach drives optimisation and lowers the environmental footprint by avoiding unnecessary routing and enabling dynamic/on-demand waste collection.
Comment on this article below or via Twitter @IoTGN