How data enables resilience in a crisis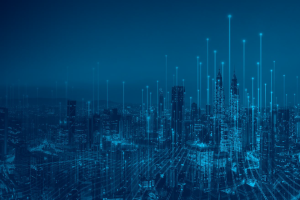 In today's environment businesses need to move quickly to gain full control over their data assets if they want to reap the rewards of activated data. This will create an effective data supply chain that delivers demonstrable, transformative results that can be used to tackle immediate challenges and allow for organisations to reconfigure and reaffirm themselves for a post-COVID world. Zhiwei Jiang, CEO of the Insights & Data Global Business Line at Capgemini reports.
The power of data is even more evident during the ongoing pandemic. Data is underpinning every aspect of our response to the crisis, guiding international bodies, governments, businesses and individuals in understanding the spread of the virus and the best route to recovery. However, the increased focus on data-driven decision-making is also fostering more scrutiny than ever before. Data-informed policy decisions are being met with skepticism, with citizens and academics questioning the quality and accuracy of what is being presented.
Along with governments and NGOs, businesses are facing a similar paradox. They understand that data is critical to increase resilience, but don't necessarily recognise what data to use and how best to activate it, especially with siloed infrastructure and legacy IT getting in the way. Many organisations are also struggling with attempting to pivot their business models from physical to digital – they need to be agile and fluent enough in data to meet online demand while also maintaining the ability to recover from the pandemic quickly and resume 'business as usual' as it eases.
Challenges in unlocking data's true value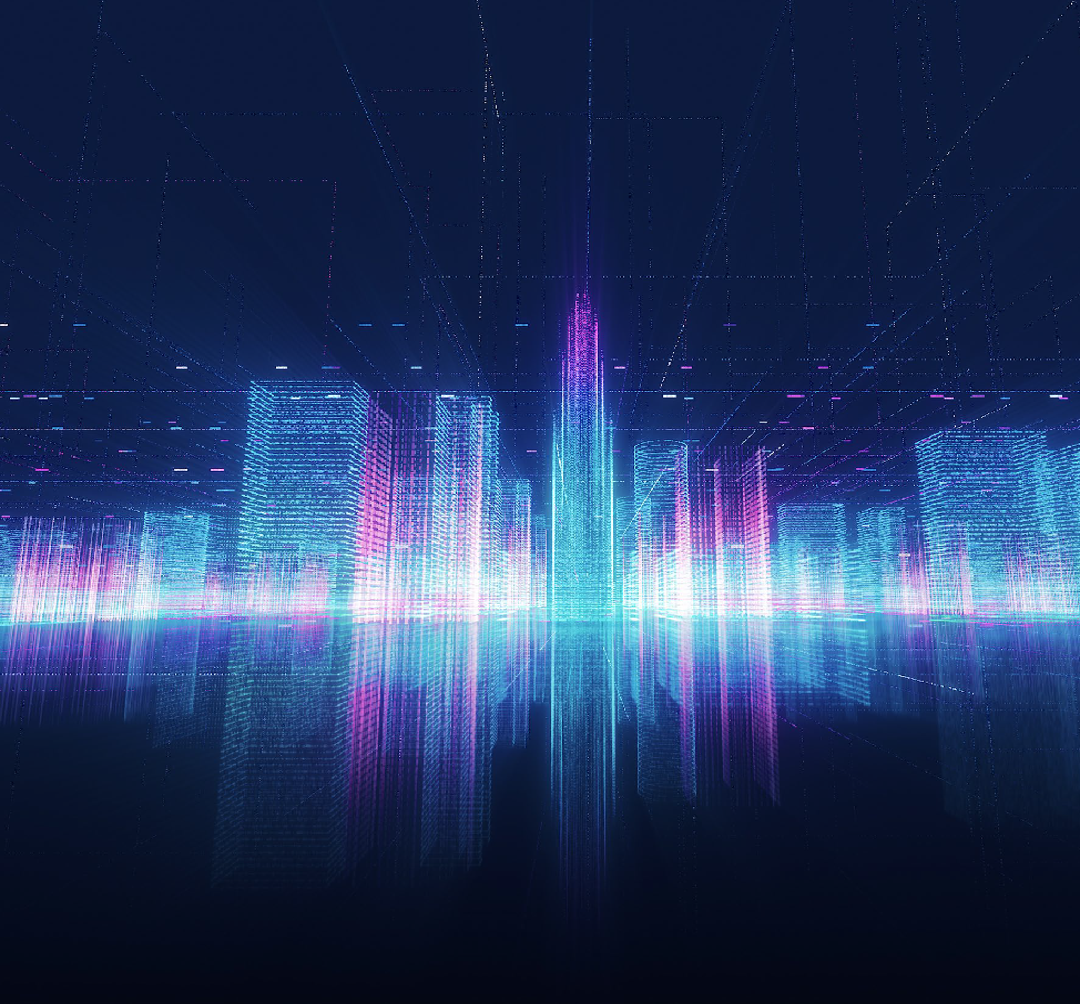 When stored, used, sourced, and governed accurately and ethically, data is the single most valuable asset businesses have to mitigate risk and re-model for the long term. But ongoing confusion over what exists and how to extract insight from data, combined with the inability to manage data in real time, has meant many organisations are struggling to handle the basic elements of digital collaboration, business continuity and even working from home.
The biggest challenge is that the fundamental fabric of data is changing. It is no longer just a technology issue – it's now a mainstream business concern. However, accessing the right data to pilot the business through crisis mode is often blocked by the existing IT landscape and legacy processes. To unlock the true value of data, an organisation first needs to understand what data it holds, and where it is located. To do so means engendering greater trust in the sourcing, quality, security, and privacy of data, by maintaining a strong, preferably highly automated, data pipeline that provides limited room for error in the supply chain.
Of course, with businesses producing so much data by the day – and legacy data saved in different systems and silos – the biggest challenge for organisations is accessing the right data at the right time. Challenges arise where trust is put in data, and it is used as the basis for game-changing decisions, without realising that this data is incomplete and open to interpretation. If the foundations of decisions are not solid, there is a danger of transformation failure.
A road map for harnessing the power of data
The overall roadmap is an issue that needs to be addressed not just in the IT department, but up to and including the C-suite. Organisations need to make the decision to overhaul their internal processes so that data can be a true asset – this will involve migrating data acquisition sources into a data ingestion framework, where all data sources can be easily and intuitively managed.
If used correctly, the whole purpose of data is that it informs and enables a resilient business, allowing it to respond to change and find new, effective ways of operating. To benefit quickly – and rise to the challenges of a post-pandemic world – leadership must move fast to identify the business opportunities for harnessing data. A roadmap must be designed – and cross-collaboration between departments facilitated – to understand the relationship between business objectives and data assets.
The success of this roadmap is underpinned by a cultural shift within the organisation wherein data and automation are viewed as assets by all employees in the company, rather than something to be feared or only to be dealt with by the IT team. A data-powered culture encourages employees from all departments to implement data driven decisions. Openness to testing different proofs of concepts to achieve data activation and having an agile culture of experimentation is essential in building a resilient data and business culture. In their data driven journey, business leaders must also accept and embrace failure as a stepping stone towards reaching their final goal.
Ultimately, activating data is key to becoming a digital, resilient business that will succeed in a post-pandemic world. While many organisations may have started their data journey, not many have reached the point of truly activating the right data at the right time. By addressing underlying cultural issues and understanding the lifecycle of their data in its entirety, organisations can reach the level of transparency and agility needed to use data as a reliable, game-changing asset.
The author is Zhiwei Jiang, CEO of the Insights & Data Global Business Line at Capgemini.
Comment on this article below or via Twitter @IoTGN