State of IoT: Digital transformation at-scale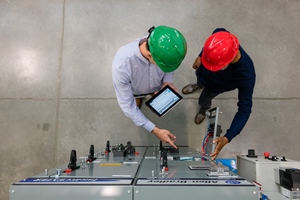 Manufacturing has been one of the fastest-growing Internet of Things (IoT) adopters, experiencing some of the greatest levels of IoT investment last year, says Keith Higgins, VP of digital transformation, Rockwell Automation. According to IDC, discrete manufacturing US$119 billion (€107billion), process manufacturing $78 billion (€70 billion), transportation $71 billion (€64 billion), and utilities $61 billion (€55 billion) are spending the most on IoT solutions.
Moreover, GSMA Intelligence says industrial sectors of the economy are the driver of IoT, which will account for more than 50% of the installed base by 2025. Indeed, industrial firms have invested heavily in smart manufacturing projects to improve operations and create new value.
Although many industrial organisations now understand the power of data and analytics to improve enterprise-wide productivity and outcomes, scaling digital strategies is the next step to reach new results and benefits. As digital transformation projects reach the inflection point– here's how companies can further evolve digitalisation strategies:
Implement comprehensive solutions
IoT is not a single technology but rather an accumulation of hardware, software, compute, etc. As such, organisations must adopt a holistic approach to scale projects and secure optimal ROI. Organisations can turn raw data into powerful insights when devices and systems are integrated and data is standardised, thus providing the full benefits of digital transformation.
Businesses digitally transforming their operations need a complete ecosystem to help them orchestrate and simplify technology deployments and quickly achieve results – from ground-level connected assets through network control systems to cloud computing capabilities. Organisations must implement a single source for services, solutions, and updates to the entire IoT ecosystem, or projects that leverage partnerships to create unified solutions that solve customer challenges.
Integrate information technology and operational technology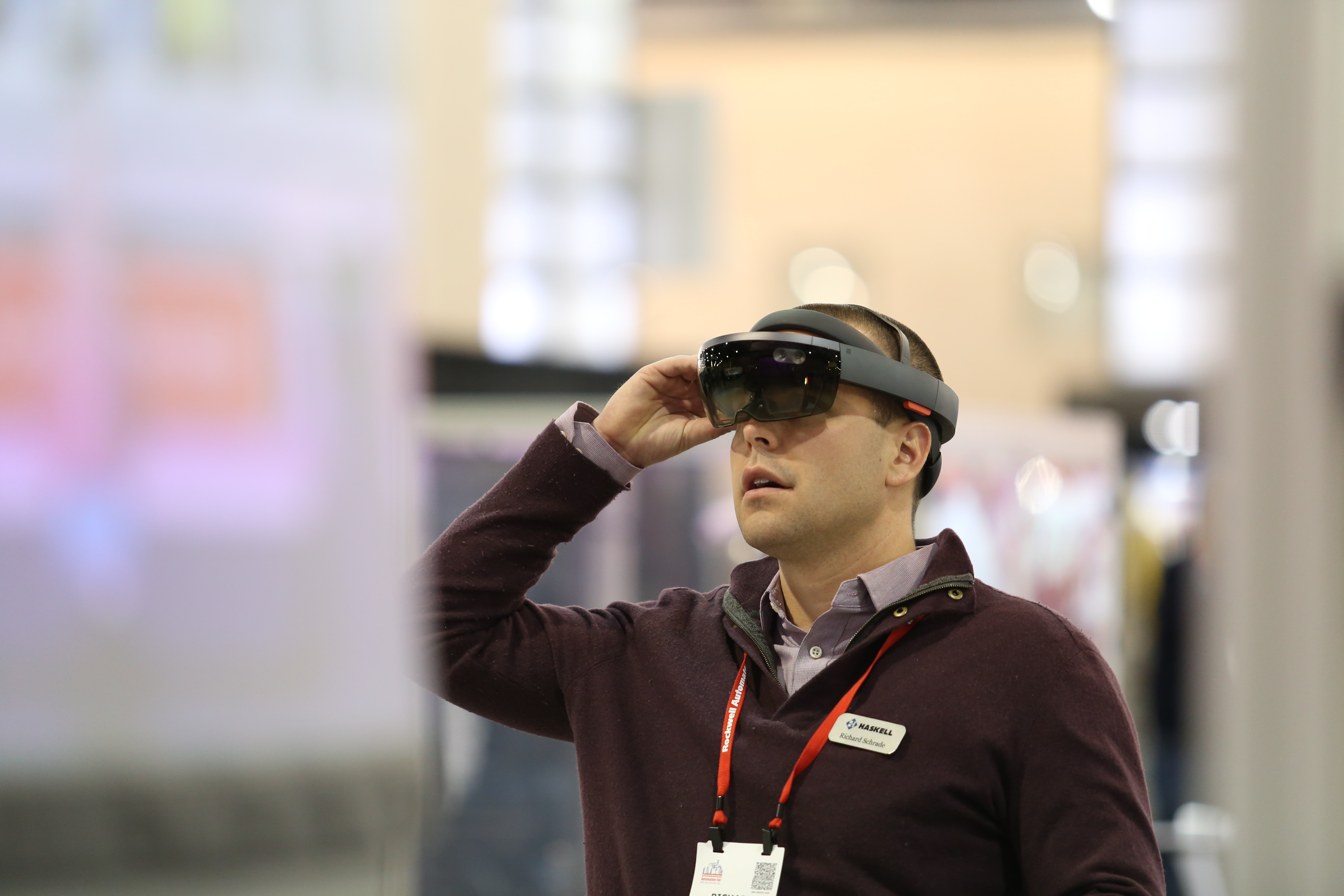 Operational technology (OT) and information technology (IT) have proven to be much less effective when placed into silos. Connecting real-time and historic OT data from legacy systems with new layers of IT infrastructure delivers new levels of insight for better business decisions. Integration between OT and IT is the key to accelerating innovation and achieving productivity gains at scale.
As an example, in the auto industry, where a single unit may travel through plants in several countries before being fully assembled, integrated IT and OT allows production managers to maintain unified visibility as each component makes its way through the supply chain. Data from factory equipment is fed into IT systems that can analyse and predict how individual changes will impact overall production.
Additionally, on a factory floor, a machine temperature reading without historical data context provides no information to the OT team about the machine approaching a point of overheating, meaning events on that machine need to be redirected. Beyond providing continuous insights, the contextual OT data enables IT teams' digital transformation initiatives across the organisation.
Double down on critical use cases
Enterprise organisations must prioritise use cases that are most critical to overall digital transformation success and deliver the highest ROI. While many use cases have been identified and put into production, the following four use cases have emerged as key drivers of successful digitisation at-scale:
Asset optimisation: Real-time asset health monitoring and predictive maintenance insights substantially reduce production downtime while maximising asset performance, utilisation, and useful life. Maintenance, equipment, and repair costs are reduced, while meantime to repair and first-time fix rates are improved.
Scalable production management: Comprehensive orchestration of enterprise systems and factory operations ensures efficient transformation of raw materials into finished goods. This includes maximising production forecasts, uptime and throughput, optimising production for changing recipes and operating conditions, providing high product quality, improving OEE KPIs, and more.
Real-time operational intelligence: Introducing real-time visibility, actionable insights, and powerful analytics into factory operations reduces costs and increases performance and efficiency. It also enables standardised KPIs to measure operational consistency and gains across multiple production lines and entire operations. Further benefits include reducing scrap and improving inventory turnover.
Digital workforce productivity: Skills shortages, labor costs, and rising production complexity are critical challenges all industrial organisations face today. Digital workforce productivity solutions, including augmented reality, ensures workers are adequately trained/re-trained, improve productivity and safety, and deliver substantial impact on labor costs and overall operational productivity.
Last year, the industry saw a 400% growth in industrial digital transformation projects moving into the post-implementation stage. As organisations move initiatives from project roll-out to continuous process improvement, scaling becomes more than a challenge to overcome – it becomes a major opportunity.
The author is Keith Higgins, VP of Digital Transformation, Rockwell Automation.
Comment on this article below or via Twitter @IoTGN