Cellular IoT chipset from Altair Semiconductor powers PassTime's new automotive tracking device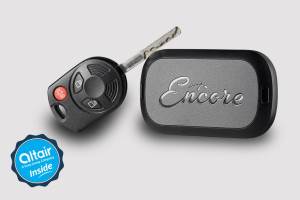 Altair Semiconductor, a provider of cellular IoT chipsets, is supplying the cellular IoT technology that powers PassTime's new Encore automotive tracking device. The device uses the ALT1250 cellular IoT chipset from Altair.
The chipset's ultra-low power consumption is said to enable the Encore unit to maintain functionality for several years with only a small internal battery. The battery reportedly gives Encore "groundbreaking" small size, allowing dealers to place the device almost anywhere inside a car unobtrusively. The multi-year battery life allows dealerships and automotive lenders to track a vehicle throughout the life of the loan.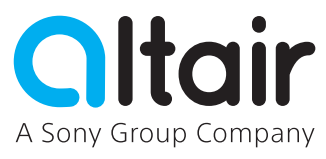 The wire-free, self-powered unit does not require a professional installation technician and can be placed in the vehicle in minutes. This significantly reduces the logistical challenges and overall costs in vehicle tracking.
"Encore is a revolutionary product for auto dealers, auto finance companies, and car fleets," says Todd Goodnight, EVP of Product Management at PassTime. "It was enabled by Altair, the only vendor capable of delivering a cellular IoT chipset with the multi-year battery life in the chassis size our solution required."
"The Encore is a really innovative application of our chipset," adds Dima Feldman, head of Product Marketing at Altair Semiconductors. "It utilises the ultra-low-power consumption and compact size of the ALT1250 to facilitate vehicle tracking, and opens new opportunities in the vehicle telematics market."

Commercially available, Altair's optimised cellular IoT chipsets feature a hardware-based security framework and a set of host, peripheral and sensor interfaces, ideal for integration in a range of industrial and consumer IoT applications.
Comment on this article below or via Twitter @IoTGN