Smarter logistics: The rise of smart devices and IoT in fashion and logistics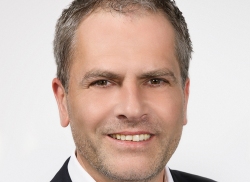 Uwe Hennig, CEO at Detego
Smart devices are becoming more ingrained in today's technology-obsessed culture as we embrace the Internet of Things: particularly in the home, where smart thermostats are already paving the way for promised savings of up to 30%.
Likewise, in retail and logistics, smart shelves and RFID readers are starting to move beyond the drawing-board as everyone starts to acknowledge the benefits of improved customer service and near 100% inventory accuracy.
The online fashion retailer ASOS, for instance, estimated savings of around £14 million (US$ 18.15 million) from its first year of using warehouse automation technology, while industry analysts at Kurt Salmon found margin improvements of over 5% for soft-line retailers who had implemented RFID for inventory accuracy and replenishment, says Uwe Hennig, CEO at Detego.
There are many technologies that help improve our supply chain processes, including radio frequency identity (RFID) tags and barcodes that gather information for improved efficiency. Increasingly, products are being tagged so that everyone knows where the goods are and what condition they're being transported in.
A pallet in a warehouse, or on a truck, can transmit messages showing exactly what products, sizes and style variations are included. RFID and automated data capture gives real-time visibility of stock and avoids manual counting and inevitable human error.
The premise for the Internet of Things (IoT) is really about automation. But it's also largely to do with efficiency and information in real-time. Connected devices signify a leap towards a more intelligent, data driven future.
Hyper connectivity
A proliferation of mobile devices, cloud-based solutions and cheaper and smaller sensors to continually stay in touch is making IoT in retail and logistics more of a reality.
With the cost of RFID tags having fallen dramatically to just a few pence each, there are expected to be over 10 billion items of digitally connected clothing over the next three years, predicts RFID labelling manufacturer Avery Dennison. Investment in IoT in retail is expected to reach $2.5 billion by 2020, according to Juniper Research.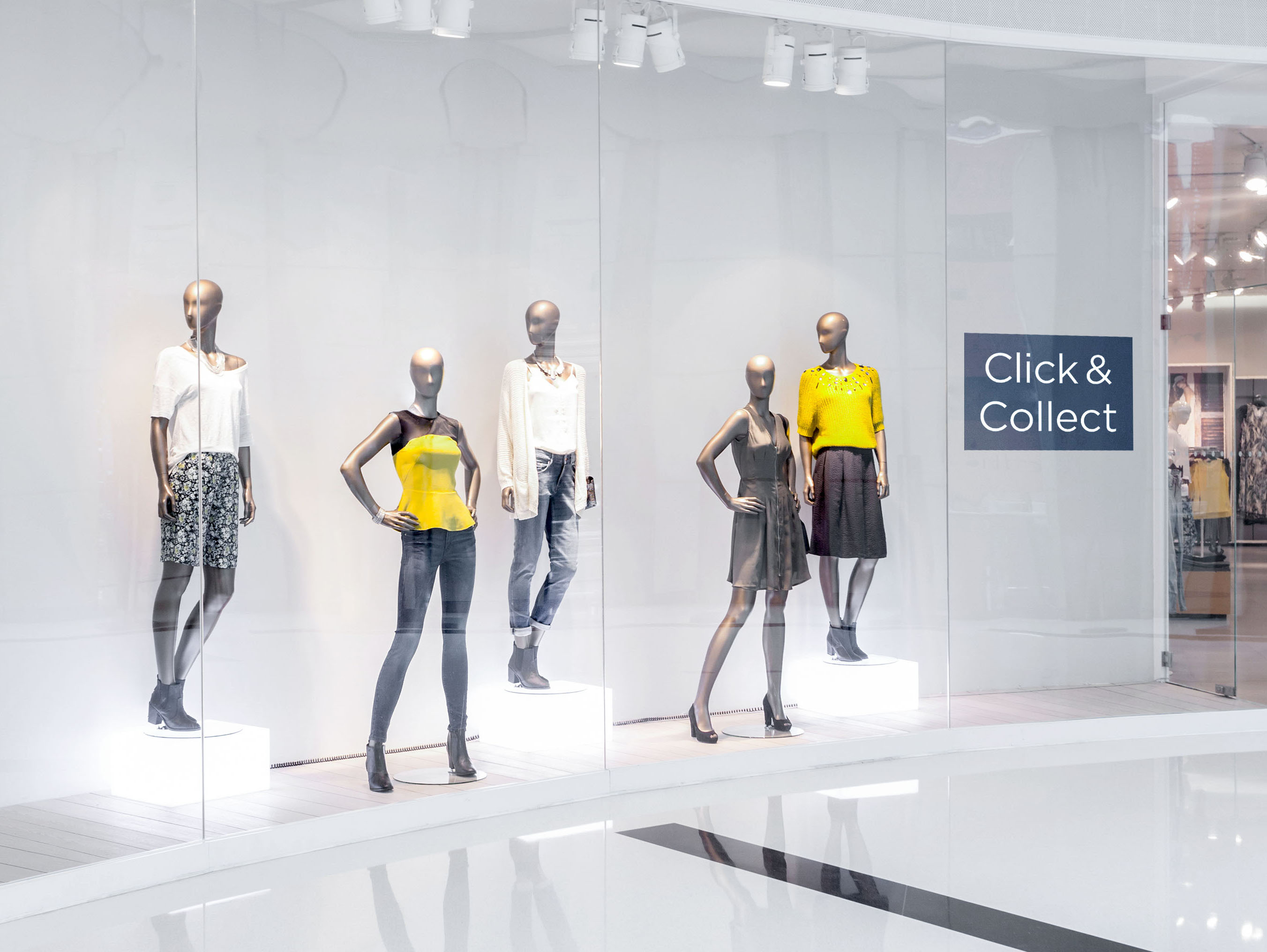 Gartner predicts up to 26 billion internet-connected 'intelligent' or 'smart' devices will be installed, generating some $300 billion by the end of the decade. It says a thirty-fold increase in internet-connected physical devices will "significantly alter how the supply chain operates."
Consumers are driving the need for more IoT in retail and logistics. People now expect better service, thanks in part to heightened expectations from doing more and more shopping with technology. With the gradual shift towards popular services like 'click and collect' and same-day deliveries, the Internet of Things means that people can more efficiently collect orders placed online.
Big data analytics and connected devices promise so much more in terms of making informed business decisions using accurate data, rather than relying, as we have in the past, on guesswork and out-of-date forecasts.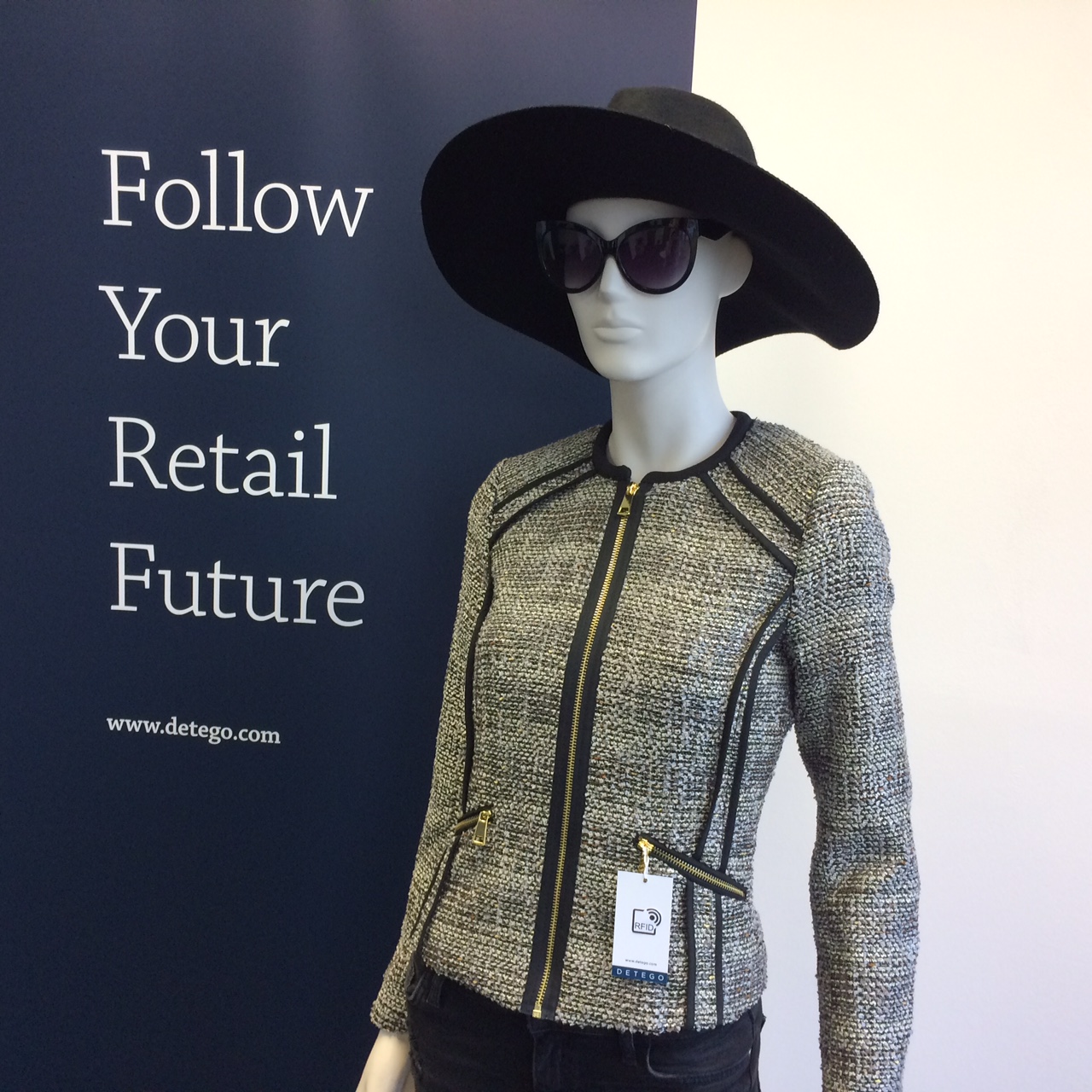 Accurately forecasting demand has always had its limitations and stock levels can be adversely affected by many outside factors. So where smart devices can really make a difference is in their ability to more closely monitor and deal with more variables than ever before.
For example, when stock is low, the IoT can be proactive by automatically placing orders for more deliveries while taking into account weather patterns and route conditions.
Many customers now expect same-day deliveries to their home. Alas, most retail supply chains were originally built for shipping large boxes or batches of clothes to stores, not single items directly to customers. Retailers need to make sure the supply chain is smart enough to deliver.
So, it's time for retailers and logistics companies to adapt to new ways of doing business and exploiting the connected technologies out there.
The author of this blog is Uwe Hennig, CEO at Detego
Comment on this article below or via Twitter @IoTGN