Toshiba moves IoT development to Kii Cloud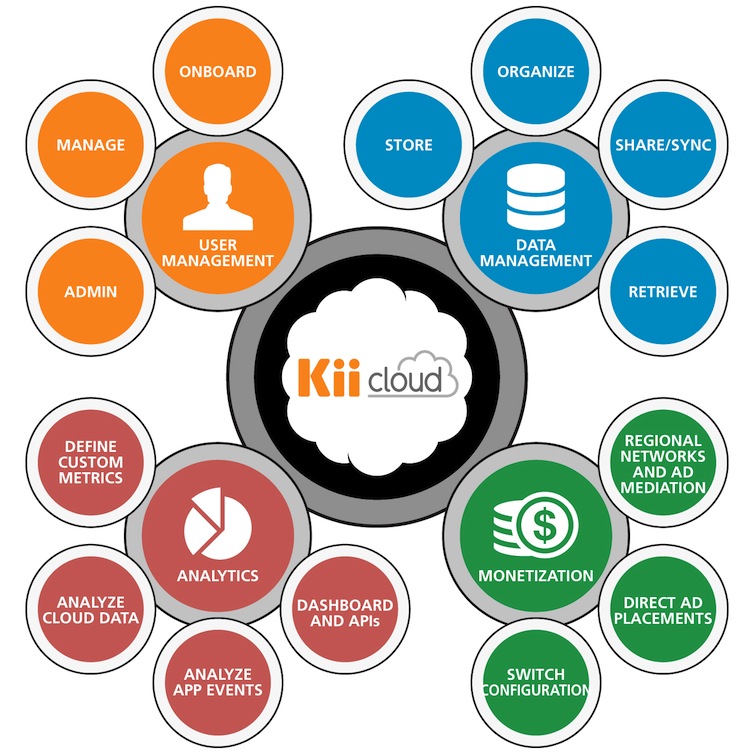 Kii, an Internet of Things (IoT) cloud platform provider, has announced that Toshiba has selected Kii as its preferred platform partner for the development of its new range of wearable health trackers, including the Silmee W Series, Actiband, and Silmee Healthcare mobile app.
Aimed at medical professionals and those working in the elderly care sector, the Toshiba devices offer more advanced functionality than typical activity trackers, helping them to measure, record and share the amount of time people spend eating and talking with others, as well as activity and sleep quality. Sensors on the device can also measure skin temperature, pulse and ultraviolet level, while GPS functionality can track location, and there is an emergency button for families and caregivers. The wristbands can compile the data into life logs, which can be uploaded to a database in the cloud to be shared with others.
Toshiba selected Kii over its own development platform to save time and development costs, and to speed up the whole process and bring the products to market. Toshiba was able to take advantage of the Kii Cloud's enhanced functionality, including user management, device management, data management, analytics, push notifications to mobile devices etc, and flexibility for database design.
"Toshiba was able to develop products very quickly and without the need to build or manage its own servers, effectively using Kii as their full IoT back-end," explains Masanari Arai, the chief executive of Kii. "Our goal is to balance scalability and function, something that is often hard to achieve. We want to make life easy for app developers and manufacturers like Toshiba to develop a smart device that meets a market need, but requires the scalability and functionality to make it commercially viable. We look forward to working with Toshiba and supporting its roll out of these devices and others in the future."