Essence new Care@Home Active solution aims to offer comprehensive mobile senior care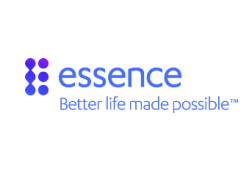 Essence, a provider of connected-living technologies including award-winning independent-living solutions for seniors, has introduced Care@Home Active™. This innovative expansion of its aging-in-place suite offers new mobility features that further enhance seniors' lifestyles and security.
Unlike traditional mPERS solutions, Care@Home Active reportedly enables seniors to move between their homes and outdoors while maintaining connectivity with their families and TeleCare Service Providers, all with just one device.
According to Essence, the solution brings a superior, cost-effective answer to the problem of protecting people when they leave their homes compared to today what is available in monitored PERS solutions. "Seniors are increasingly demanding the ability to maintain an active, mobile lifestyle," said Yaniv Amir, president of Essence USA. "They can now do so without worrying about taking an extra device or compromising their safety."
Using EP Advanced, Essence's emergency pendant and fall detector, a small, light wearable, Care@Home Active leverages BLE (Bluetooth low energy) connectivity to switch from the PERS to the senior's smartphone while away from home.
With studies showing a dramatic increase in use of smart phones among the senior population, Essence's technology uses that to the seniors' benefit.
Care@Home Active ensures that when a fall is detected or a panic call is triggered outside the house, the family and service provider will immediately receive the alert and the senior's location.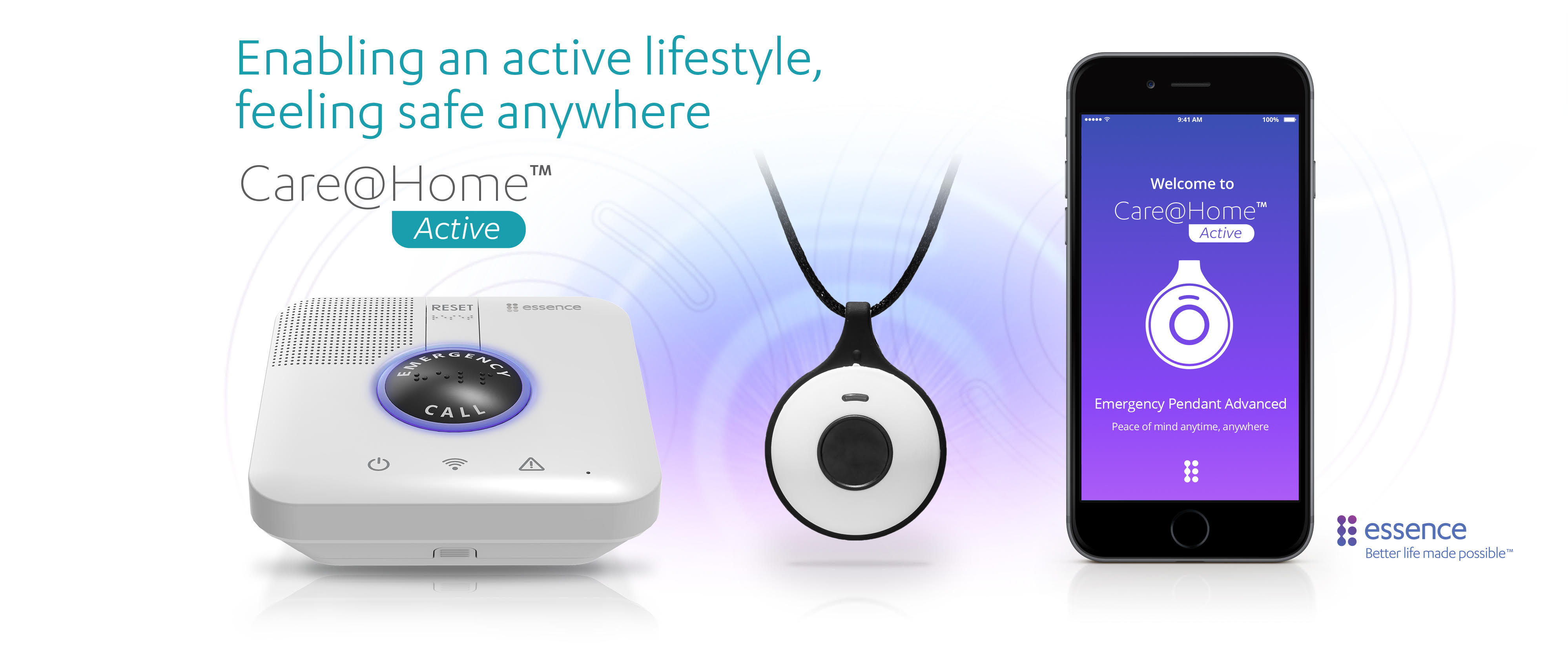 Its use of dual-path selective communications channels in a small, wearable device with a two-year battery life is said to allow the user to freely move in and out of the home without having to remember an extra, bulky device – and ensure that it is charged – a well-known Achilles heel of mPERS solutions today.
"Essence continues to remain at the forefront of product development for the IoT and healthcare space, launching disruptive solutions which provide great value to the seniors and an excellent user experience" said Barak Katz, GM Essence SmartCare. 
Comment on this article below or via Twitter @IoTGN