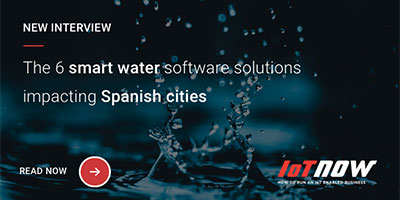 INTERVIEW - Spanish cities benefit from smart water software suite
The 6 Smart water software solutions impacting Spanish cities.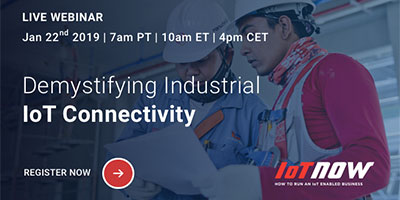 WEBINAR - Demystifying Industrial IoT Connectivity
It's critical to get the right IoT connectivity for your Industrial IoT deployment. Join the experts in this informative webinar.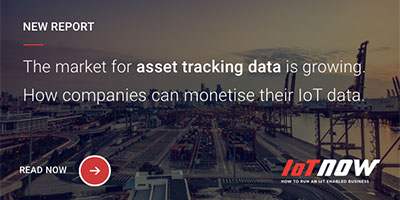 REPORT – Monetising IoT data in the asset monitoring business
The market for asset tracking data is growing. How companies can monetise their IoT data.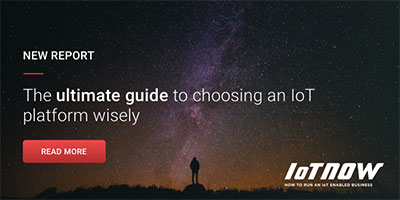 GUIDE - Enterprise Buyers' Guide 2018: IoT Platforms Guide
How to select the right platform to build on for sustained IoT success